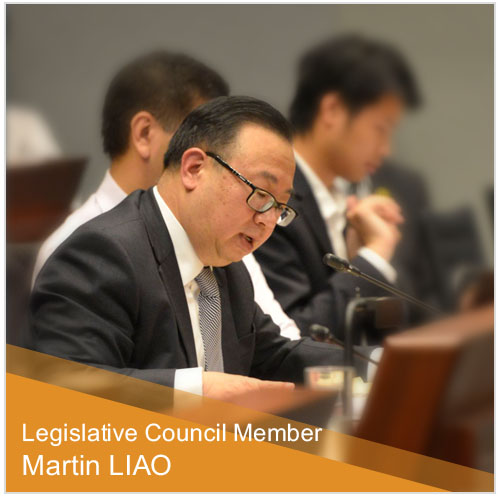 2023-01
Administration concerns all aspects of the HKSAR government, including the overall administration mindset that underpins the formulation, implementation and supervision of various government policy measures. Hong Kong needs to improve its administration to achieve good governance.
2020-01
While claiming to want to find out the truth, the opposition lawmakers had predetermined stance and passed judgement without trial, showing an extremely childish and irresponsible attitude.
2019-12
Faced with severe shortages of land and housing, the government needs to increase efficiency and expedite the implementation of the relevant measures in the Policy Address.
2019-11
Instead of piecemeal amendments to the tax regulations, the Government should use the opportunity to take a fresh look at the current tax regime and formulate a set of institutional and structural improvements.
2019-08
Normal deliberations on project grants, bills and policies have stalled. These predicaments cause harm to the interests of society as a whole, which is really lamentable as well as infuriating.
2019-07
People should work together, despite their differences, to find a solution instead of demolishing the existing system.
2019-06
Organizations that offer aid to victims of sexual violence are also receiving more requests for assistance than last year. Concern groups are worried that these figures are only the tip of the iceberg.
2019-05
Today, development of the Guangdong-Hong Kong-Macao Greater Bay Area (Greater Bay Area) is a race against time, but more worryingly, Hong Kong still seems ill-prepared.
2019-04
Now that the international community has listed climate change as a common threat to the survival of humanity, the key is to work together to reduce carbon emissions and ensure that our actions live up to our words.
2019-03
The risks are high if SMEs are opening up overseas markets on their own. As such, it is the responsibility of the HKSAR Government to assist businesses to tap into new markets.
2019-02
The HKSAR Government must get ready to capture the opportunities from the master plan of the Guangdong-Hong Kong-Macao Bay Area to turn crisis into opportunity.
---
---