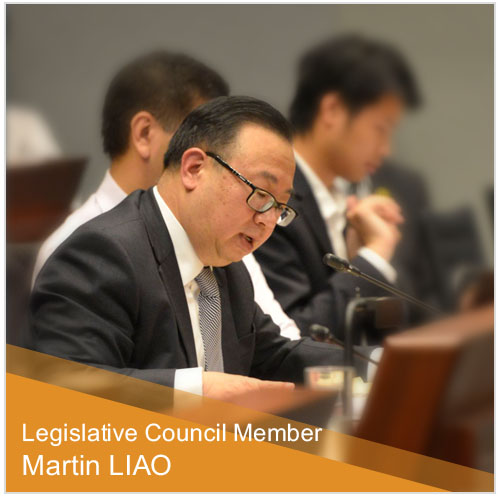 2023-05
As profound changes unseen in a century are evolving rapidly in the world, Hong Kong should secure the historic opportunity arising from RMB internationalization to strengthen its advantages and assist the country in navigating the path of internationalizing the RMB.
2018-07
The Bay Area is to set a new milestone for Hong Kong's development while ushering in a new era for Guangdong, Hong Kong and Macao.
2018-06
If Hong Kong continues to rest on its laurels and hopes that the Central Government will keep providing concessionary measures, it will only begin slipping into the abyss of retrogression
2018-05
Can Hong Kong re-industrialize and recover lost ground through innovation? It depends on whether the current government has far-reaching vision and mind to drive the SAR's overall development with re-industrialization momentum.
2018-04
Instead of regarding the takeover of the Tate's Cairn Tunnel as simply a technical task, the Government should think about how to ease the protracted above-capacity tunnel traffic during peak hours.
2018-03
It is necessary for Hong Kong to safeguard the rights and interests of FDHs and their employers. This will not only help get rid of allegations that Hong Kong's FDHs are in debt bondage, but also maintain the competitiveness of Hong Kong's FDH market in the international community.
2018-02
At the beginning of a new year, there is usually a lot of media coverage on Hong Kong people's new year wishes, including reports on patients of rare diseases and their families desperate for new drugs to ease their illness and thus resume normal life. It is heart-warming that this year will be the year when their hope will turn into reality.
2018-01
Improving the Rules of Procedure (RoP) to have a rational, solemn constitutional authority back is not only a victory for Hong Kong society at large, but also the best new year gift for Hong Kong people.
2017-12
Hong Kong will miss the boat if it continues to hold itself back and does not cherish the new opportunities in the Great Bay Area, and it will not only be marginalized, but may even be reduced to a second-rate city in the future.
2017-11
Hopefully, people of different opinions will respond positively in the interests of society as a whole so that the Policy Address's blueprint and vision can be realized, with everyone working together to build a harmonious and prosperous society where people can live and work in peace and happiness.
2017-08
Hong Kong is a capitalist society and its people have always attached great importance to earning our own bread. Why step backward and pursue welfarism, thus creating a financial time bomb for ourselves?
---
---