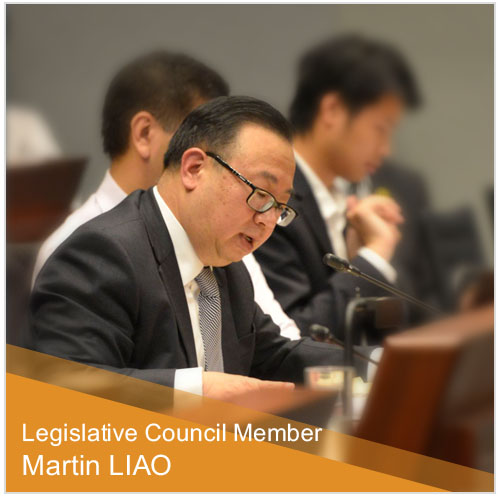 2023-03
As the frontier of exchanges between China and the West, Hong Kong is duty-bound to play the role of a "super-connector" and tell the good stories of China and Hong Kong to the outside world.
2014-03
Credit should be given to the Policy Address for its proactivity in alleviating poverty, helping the elderly and disadvantaged and improving education. Yet it put less focus on long-term economic development and support for the middle class and SMEs, failing to pursue people's livelihood and the economy in tandem. While launching measures to alleviate poverty and raise land and housing supply, the Government should also pay heed to short and medium-term economic development.
2014-02
Hong Kong is a pluralistic society of various aspirations. It is prevalent to hear the calling for returning the wealth to the people by making tax concessions or giving out money in a bid to improve people's livelihood and support the disadvantaged and the poor. However, I can hardly agree on these viewpoints and proposals.
2014-01
As one of the four pillar industries of Hong Kong, tourism has a strong bearing on the city's society, economy and its people's livelihood. The HKSAR Government has to be far-sighted in strengthening Hong Kong's advantage as a shopping paradise. Besides, it is pressing for our policymakers to have a flexible and innovative mindset to instil dynamism and vitality into the industry by resolving some pressing problems and devising effective long-term strategies to boost Hong Kong tourism.
---
---