Voice in Legco - Monitoring System Must Be Reviewed to Eradicate Any Child Abuse Culture
The series of tragic child abuse cases uncovered in Hong Kong are a wake-up call to every sector of our society that children's welfare must not be overlooked. A comprehensive children protection policy involves multi-faceted efforts. The HKSAR government must learn and reflect from the bitter lesson and muster more courage to establishing a safe and happy environment to support children's development.
Acivilized society should have zero tolerance for child abuse. According to news reports, the child abuse scandals uncovered at the Children's Residential Home (CRH) of the Hong Kong Society for the Protection of Children (HKSPC) at the end of last year involved as many as 40 young children being abused with different levels of violence. Some had their hair pulled; some were slapped; some were hit at the back of their heads; some were thrown onto the floor. The youngest victim was only one year old. More than 30 staff members were arrested to date. The incident triggered public outrage.
The government have done something on protecting children in the past. For example, the Commission on Children was set up after more than two decades of public urging. Additional social worker service has been introduced to public primary schools, kindergartens and pre-school units via various modes of funding. However, child abuse cases are still on the rise in recent years, indicating inadequacies across the board in Hong Kong's children protection policies and systems. The government must strengthen its communication with professional individuals and organizations and muster more courage to build a safe and happy environment to support children's development.
Number of child abuse cases on the rise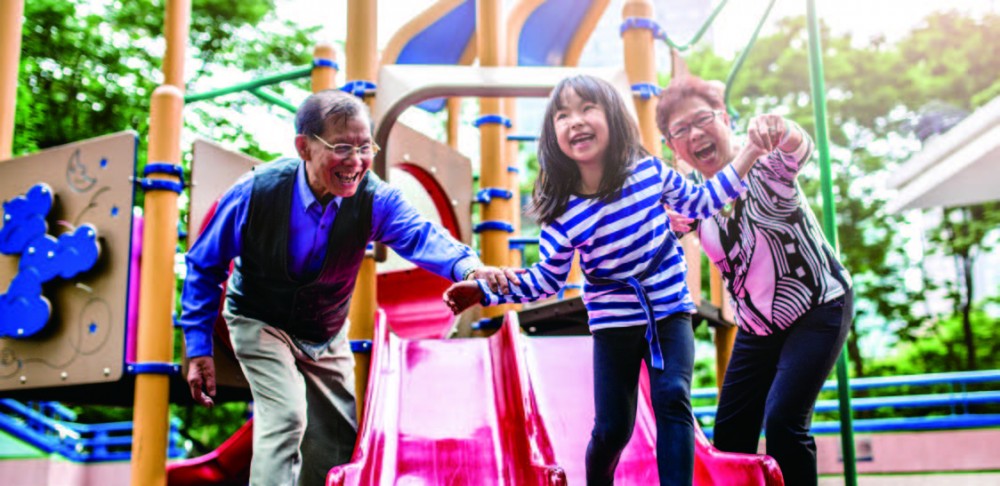 Tragic child abuse cases are happening one after another. According to the latest Child Protection Registry Statistical Report issued by the Social Welfare Department (SWD), there were 1,367 newly registered cases of child abuse in 2021, marking an increase of more than 40% comparing with the 5-year average of 970 cases. Amongst the newly registered cases of last year, physical harm / abuse was the biggest category (43.4%), while sexual abuse and neglect took up 32.8% and 20.1%, respectively.
In fact, the child abuse details of CRH are more than shocking. They also reveal the numerous loopholes in the monitoring system for Hong Kong's residential childcare centers, and even the entire system of child protection. HKSPC receives close to HKD100 million of funding every year. Yet, it has not kept a close eye on CRH to make sure it delivers the pledge to care for underprivileged young children; nor has it noticed a severe child abuse culture at CRH. The management of the organization should be blamed. However, at the same time, SWD is the government department in charge of fund allocation and grantee monitoring. As the guardian of the child residents of CRH, the Director of Social Welfare, too, has an unshakable responsibility in the incident.
First of all, the Child Care Centres Advisory Inspectorate under the SWD usually send inspectors to pay surprise inspections to residential childcare centers during daytime and evening time regularly. The frequency of inspections will be increased according to the circumstances of individual residences, so as to ensure statutory requirements such as manpower, quality of care, space and design are compliant with legal requirements. However, inspectors did not spot irregularities during the visits at CRH. Besides, as disclosed in some Legislative Council papers, the Inspectorate has a staff of 4 inspectors, who are in charge of inspecting thousands of childcare centers in Hong Kong. The job function is obviously understaffed. If the inspectors are not completing their inspections thoroughly and only negligently report what they have done, details may be missed and it would be difficult to identify there are children being abused.
Existing systems lack deterrent effect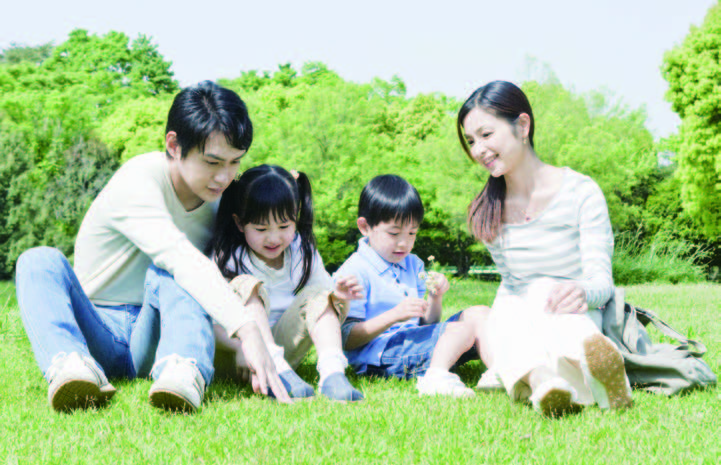 On the other hand, the SWD said earlier on that CRH has seriously violated the requirement related to protecting service users from abuse under stipulated service quality standards. As many resident children did not receive service from the organization when they were hospitalized for check-ups, it was decided that a funding of HKD 1.8 million for HKSPC would be deducted, which represent about 2% of the total funding. Funding deduction instead of penalty was mentioned in this decision, indicating that the monitoring system is purely ornamental and lack a deterrent effect. It may not be able to warrant that the offending organization would rectify the errors in the future.
As a summary of the above, the disclosed child abuse cases occurring in a residential home could only be the tip of an iceberg. The authorities must step up their manpower to check whether the CCTV records of all children's welfare service organizations are in good and complete order. They should also take the initiative to check these footages to see if more children are being abused. Furthermore, SWD should take an in-depth look at the monitoring, fund allocation, auditing systems for its grantees. At the same time, SWD should study the feasibility of introducing a "blacklist". It should formulate clear terms of references to define its power to inspect and take over an organization that is suspected to have violated the requirements, as well as the power to stop them from operating and to cancel their registration. All these could enhance the deterrent effect, through which the potential risks of child abuse incidents can be lowered.
Macroscopically, children's welfare is an intricate matter that is intertwined with family situations, poverty disparity, legal protection, education system, etc. Legally, the government should expedite the legislation work for a mandatory reporting system of child abuse cases. Meanwhile, professional workers should be provided with the necessary training because they are to shoulder the responsibilities of incident reporting. This will improve their abilities to detect early and have child abuse cases handled.
Mustering the courage to safeguard children's welfare
A comprehensive child protection policy should cover multiple fronts. Firstly, public education and promotion must be strengthened to prevent incidents from happening at source. Secondly, relevant persons must receive more training to become more aware of the signs of abuses, such that cases could be detected early on. Thirdly, intervention must be introduced in a timely manner to support abused children and their families. Tragedies should not be allowed to take place again. I look forward to the new government's active convergence of all relevant government bureau, departments and children rights groups, such that more dedication can be applied to improving all aspects of work in safeguarding children's welfare.

This is a free translation. For the exact meaning of the article, please refer to the Chinese version.
Should you have any comments on the article, please feel free to contact Mr Martin Liao.
Address : Rm 703, Legislative Council Complex, 1 Legislative Council Road, Central, Hong Kong Tel : 2576-7121
Fax : 2798-8802
Email:
legco.office.liao@gmail.com
---
---