Voice in Legco - Adequate Primary Care is First Step to Alleviate Overloaded Hospital Services
For two decades, Hong Kong has missed opportunities to promote primary medical care. Going forward, a community-positioned strategy will be crucial to successful implementation of primary care.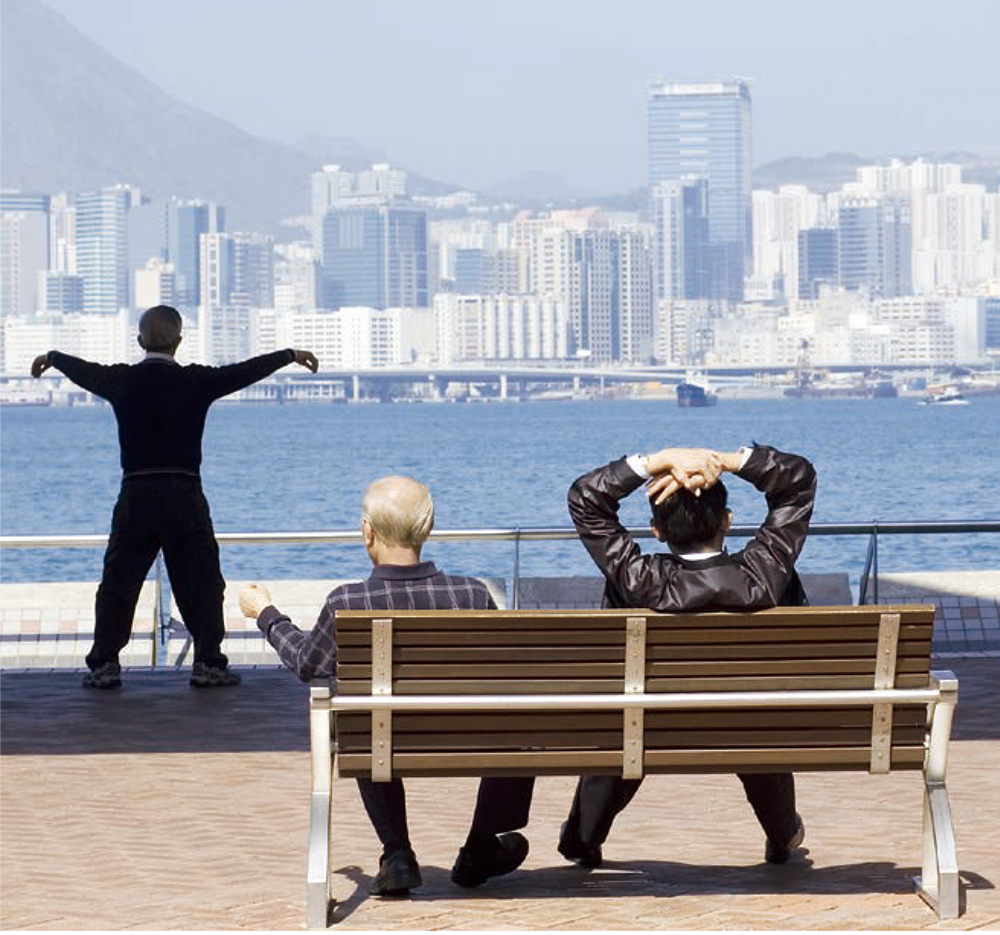 In her newly published Policy Address, the Chief Executive announced the decision to allocate additional resources to strengthen primary healthcare services and formally recognize Chinese medicine as part of Hong Kong's healthcare development. The Government plans to enhance district-based primary healthcare services and encourage disease prevention. The aim is to promote self-care and home-based care to reduce the need for hospital in-patient services. While demonstrating strong commitment by establishing the Steering Committee on Primary Healthcare Development last year, the Chief Executive also pledged to develop other coordinated primary healthcare services and facilities to cater to personal healthcare needs at the local community level. All these signal a good start for improving Hong Kong's public healthcare system.
The three-tier healthcare system in Hong Kong offers primary care, specialist services and hospital services. As the first line of defense for public health service, primary care is a patient's first level of contact when seeking medical help. It consists of health promotion, prevention, treatment and care of acute and chronic diseases, health risk assessment and disease identification, self-management support, as well as supportive and palliative care for disability or end-stage diseases.
Absence of effective implementation mechanism
Has Hong Kong done its due part in primary care in the past? Let us go back to the early post-1997 days. The Government did show determination to provide good primary healthcare services. It was seen as a step to alleviate the heavy burden of hospitals. The best measure of all was setting up elderly health centers in 18 local districts to provide primary healthcare to elderly residents of all local communities to reduce the risk of disease and disability. Regrettably, this service was not supported by an effective implementation mechanism, with the Department of Health merely running publicity campaigns and offering simple services, such as health screenings like blood pressure and blood glucose tests, health counseling, health education and treatment. To elderly people in poor health who are vulnerable to diseases, these services have little or no value but it is a shame to throw them away. Accident & emergency service is their only choice when they feel unwell. Moreover, registered users of elderly health centers only accounted for about 4% of Hong Kong's aged population in the past ten years. A mere drop in the bucket indeed.
In 2010, The HKSAR Government published the Primary Care Development in Hong Kong: Strategy Document that recommends cross-discipline collaboration in primary care to look after the individual needs of patients in local communities. Eight years have since passed but the Government has not attached greater importance to primary healthcare. As a result, public and private primary care service units and elderly health centers operate in their own separate ways. There are no complementary arrangements and government resources and support are inadequate. Hong Kong was hit by one influenza outbreak after another, which exposed the harsh reality that our public hospitals are grossly overloaded and revealed all the problems faced by the entire healthcare system.
Growing prevalence of chronic illnesses a definite trend
Hong Kong's population is going through significant changes. An aging population with increasingly longer life expectancies means that complicated chronic diseases are becoming widespread. Major chronic illnesses commonly seen in Hong Kong include diabetes, hypertension, hypercholesterolemia, arthritis, osteoporosis and heart disease. Treatment demand for cross-discipline conditions is constantly rising.
According to figures published by the Hospital Authority, about 1.3 million people, i.e., one in five, suffer from chronic diseases in Hong Kong. The percentage of patients with three chronic diseases rose from 11.5% in 2011-12 to 19.1% in 2016-17, while the percentage of patients with two chronic diseases rose from 37.2% to 40.2%. Furthermore, the number of elderly people will total some 1.2 million in the next twenty years, reaching 2.59 million or 37% of the total population in 2066. This means that people affected by long-term chronic diseases will continue to grow in numbers.
Relieving pressure with Chinese medicine services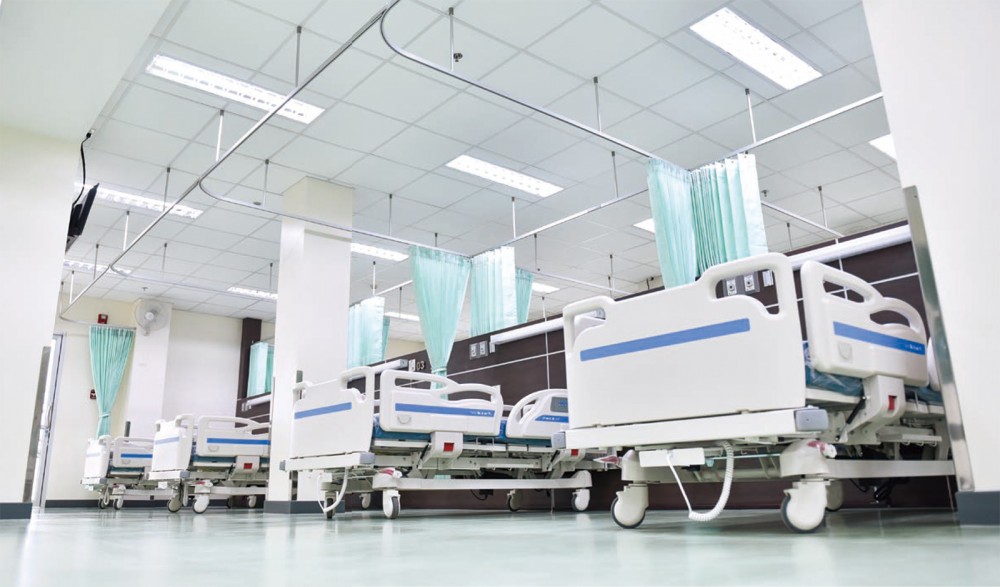 Public healthcare in Hong Kong is overloaded, and the problem is worsened by the wealth gap. Due to economic constraints, the elderly and low income groups can only rely on public healthcare. This poses huge challenges to Hong Kong's healthcare system and ultimately it will have detrimental effects on public health. If the Government wishes to develop primary care to reduce demand for medical services, it must allocate resources to give full support.
In addition, Chinese medicine should play a considerable part in the public healthcare system during the course of promoting primary care. Unlike western medicine that requires expensive patented equipment and drugs, Chinese herbalists can control the costs of consultation equipment and herbal medicine at relatively low levels. This can lower overall public healthcare expenditure. Moreover, the preventive concept of Chinese medicine will help reduce the public's demand for medical services. If the Government continues to step up promotion and extends the healthcare voucher scheme to Chinese medicine while streamlining administration, there is hope to reduce the immense pressure on our public healthcare system.
Community-positioned is the key
For two decades, Hong Kong has missed opportunities to promote primary medical care. It will not be an easy task to make up lost time, and primary healthcare requires extensive services of medical professionals belonging to many different disciplines. Coordinating with a community-positioned strategy is the key to implementing primary care effectively. If the majority of early-stage patients can be dealt with effectively, the second and third levels of our healthcare system can concentrate resources to handle patients who have real needs for treatment. Patients can enjoy more convenient and better quality medical services.
This is a free translation. For the exact meaning of the article, please refer to the Chinese version.
Should you have any comments on the article, please feel free to contact Mr Martin Liao.
Address : Rm 703, Legislative Council Complex, 1 Legislative Council Road, Central, Hong Kong Tel : 2576-7121
Fax : 2798-8802
Email:
legco.office.liao@gmail.com
---
---