Voice in Legco - Keep an Open Mind for Smart City Development
A smart city brings substantial benefits to the public. Hong Kong's smart city development requires a concerted effort from all quarters to develop and apply technologies, which is the only prerequisite for accelerating smart city development.
Innovation is the source of progress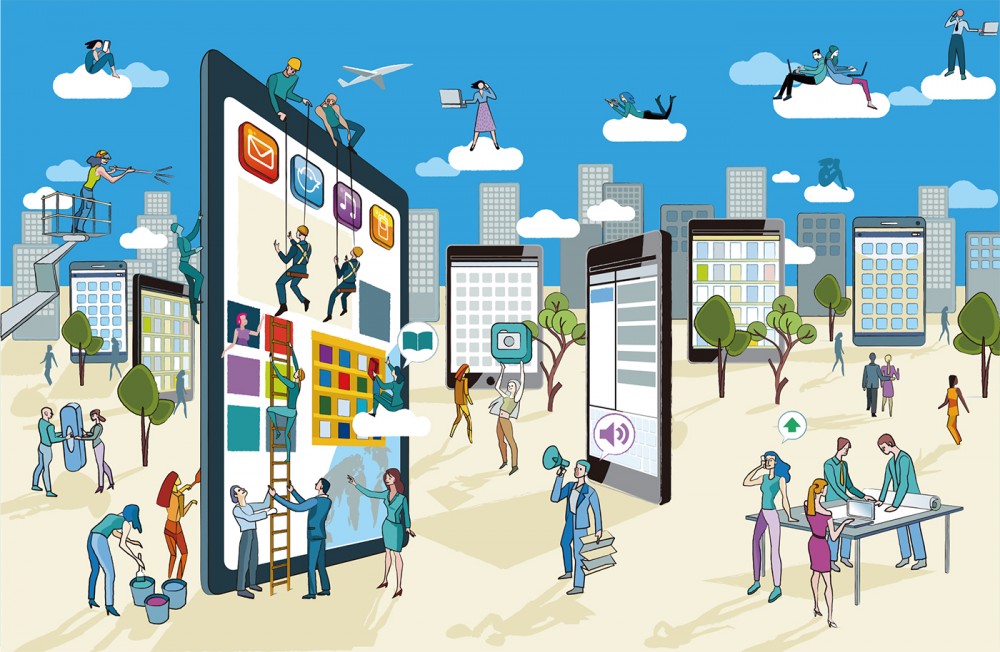 Innovation, which has never stopped in the history of mankind, is a key factor in the progress of human society, while technology improves productivity and makes life more convenient. In recent years, blockchain technology has improved the security of banking transactions; medical images of higher accuracy have helped medical staff make timely diagnoses; and artificial intelligence (AI) technology, which has broad prospects for identification, computing, analysis and services, is an area where enterprises and countries are actively engaged in research and competition. Developing a smart city, improving resource utilization, optimizing urban management and raising living standards are all expected by the people, and the key to success is whether Hong Kong is able to develop, possess and apply advanced technologies.
As far as technology is concerned, scientific research requires enterprises and the Government to invest heavily. Hong Kong has a good intellectual property system and scientific research foundation, including universities with world-class scientific research capabilities and high-quality scientific research talents, but it still lags behind in scientific research investment. Although the Chief Executive has indicated in her Policy Address that HKD50 billion has been set aside to support innovation and technology (I&T) and plans to double scientific research investment in five years to bring it to 1.5% of GDP, this target is still far below those of Singapore (above 3%), not to say cities or countries with over 4%, like Shenzhen (4.3%), Korea (4.3%) and Israel (4.2%).
First, the non-establishment camp alleged that the LegCo president violated the Rules of Procedure (RoP), but the fact is that, when chairing the meeting, the LegCo president not only did not violate the RoP, but he also had a solid legal basis. This is because the president's power to chair a meeting (including exercising power and regulating during the meeting) was granted by Article 72(1) of the Basic Law, the judgments of the Court of Final Appeal and the Court of Appeal of the High Court in the case of "Leung Kwok Hung v. President of the Legislative Council", and the LegCo's RoP.
Promoting scientific research with no fear of risks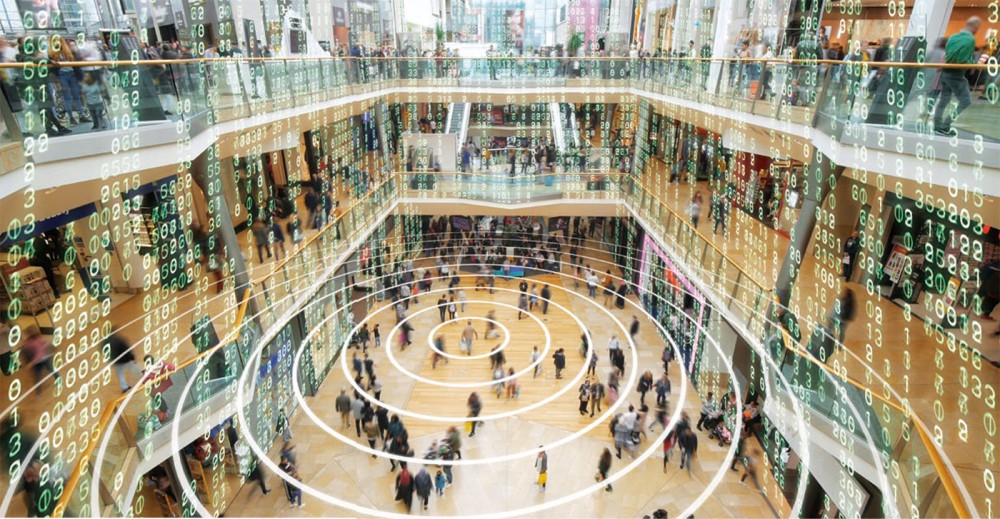 Meanwhile, enterprises, especially SMEs, have relatively low investment in scientific research. As with any investment, investment in scientific research poses risks. However, if we are fearful of risks and invest none or little in scientific research, we will only end up in dire circumstances with no way out. At a crucial moment, the country has introduced policies to support Hong Kong to become an international I&T center. Measures such as allowing Hong Kong enterprises to use Mainland research funds not only provide a new impetus for Hong Kong's scientific research, but also help cultivate and retain talents, improve the I&T ecology and develop a smart city.
Under the premise of possessing scientific research technology, whether the scientific research results can be translated into midstream and downstream applications and meet the needs of the public hinges on Hong Kong's motivation and capability to implement the Smart City Blueprint for Hong Kong. According to the Global Smart City Performance Index (2017) published by market researcher Juniper Research, Singapore not only emerged as the top smart city, beating London, New York, San Francisco and Seoul, but also came out tops in mobility, health, safety and productivity. With regard to mobility, Singapore applied smart traffic solutions, integrating websites and mobile services to arrange transportation and routes more smoothly. In health, it addressed healthcare service provision for the elderly through digital service platforms and remote rehab devices, as well as set up an elderly monitoring system which alerts users when irregular patterns appear in the elderly's living habits. For Hong Kong, which is gradually facing an aging society and tight public medical resources, these measures have great relevance and are a model for technology applications.
Privacy protection with regulatory support
Finally, if the technologies used in smart city development are genuinely operational, at the regulatory level the Government has the responsibility to systematically and appropriately remove all barriers and clarify the legal requirements. The regulators should also adopt an open mind to achieve a reasonable balance among the existing market environment, consumer rights and innovation space. The public is paying more attention to privacy issues along with the opening up of data, improvement of mobile payment and the Internet of Things, and the upsurge of smart products such as commercial drones. It is essential to improve the law on privacy protection to support smart city development in terms of security. On the whole, Hong Kong's privacy protection regulation is not as rigorous and comprehensive as the EU's General Data Protection Regulation (GDPR), which was implemented this May, although Hong Kong has put in place the Personal Data (Privacy) Ordinance and the Office of the Privacy Commissioner for Personal Data also from time to time publishes guidelines such as the Protect, Respect Personal Data - Smart Use of Internet of Things infographics and the Physical Tracking and Monitoring Through Electronic Devices information leaflet to explain the potential personal data privacy risks of using IoT electronic devices, and makes recommendations on privacy protection measures. It is necessary for the Government to review and update the Personal Data (Privacy) Ordinance to keep pace with the times and strengthen the regulation of collection, processing and use of personal data in order to alleviate public concerns on privacy issues arising from smart city development.
A smart city brings substantial benefits to the public, as connected communities as well as a convenient and environmentally friendly society have a great impact on people's quality of life. Hong Kong's smart city development requires a concerted effort from all quarters to create a digital environment for technology development and application, which is the only prerequisite for accelerating smart city development.
This is a free translation. For the exact meaning of the article, please refer to the Chinese version.
Should you have any comments on the article, please feel free to contact Mr Martin Liao.
Address : Rm 703, Legislative Council Complex, 1 Legislative Council Road, Central, Hong Kong Tel : 2576-7121
Fax : 2798-8802
Email:
legco.office.liao@gmail.com
---
---