Being an Entrepreneur Not a Pipe Dream for Moms
It's hard to be an entrepreneur, and it's hard to be a mom. But to be a momtrepreneur – ie, a mom entrepreneur – is even harder. How does the bilingual platform "Hong Kong Momtrepreneurs" provide training, activities, and promote entrepreneurial spirit among its members, and even work alongside people from all walks of life to advocate policies on women's empowerment and the family?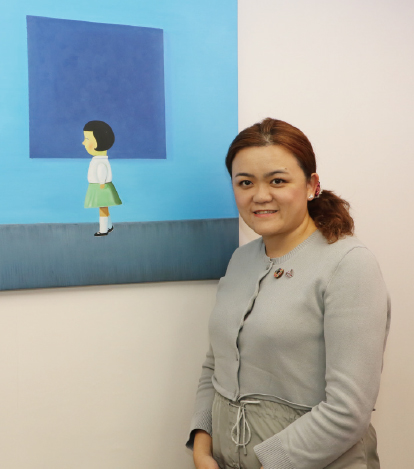 Lena Wong, Founder of Hong Kong Momtrepreneurs, admitted having put her career on hold in the past in order to give birth to and raise her children, and yet she found that she always wanted to keep working. The feeling that full-time moms do not have the best lives ignited an entrepreneurial spark in Wong.
Wong began with just a Facebook page, but by the end of 2018, the non-profit organization "Hong Kong Momtrepreneurs" officially came into being.
Overcoming initial difficulties through education and support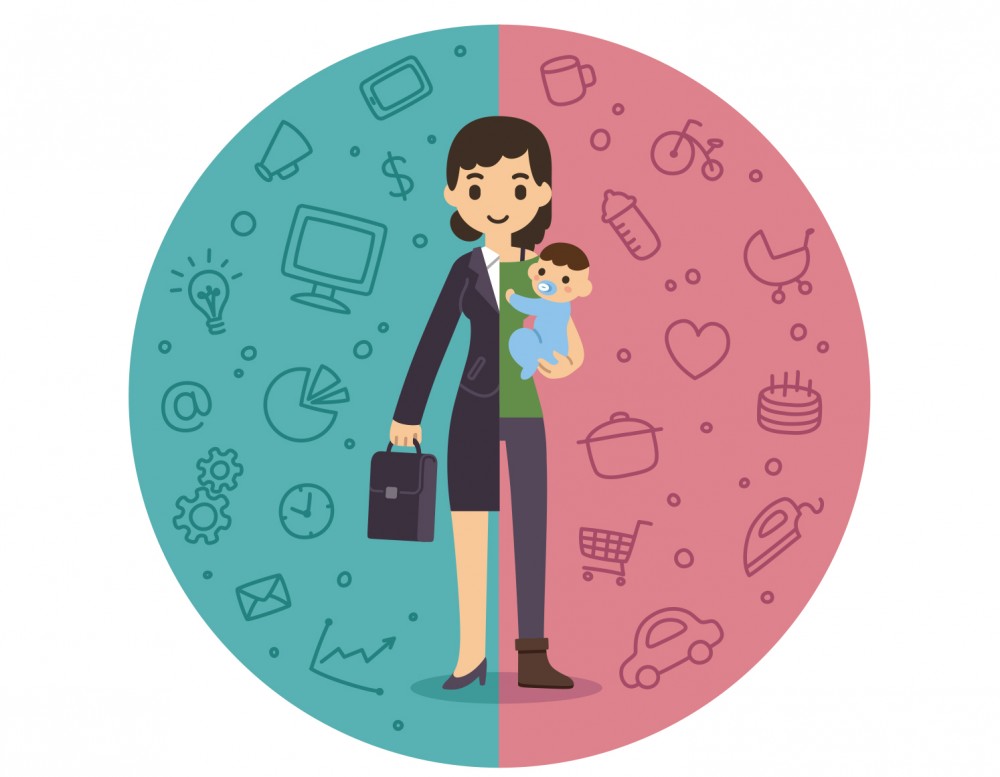 Where does a mom begin when she wants to start her own business? In the first six months after the organization's founding, all kinds of workshops were held to teach moms different business skills.
Wong then began to actively seek support and collaborative partners to provide members with legal advice, work space, support with opening bank accounts, and more. She found a practicing lawyer to act as legal counsel to the organization, giving legal advice to members to help them understand market laws and regulations.
The organization then held a number of different activities, such as the Simple Living X'mas Market in Tsim Sha Tsui at the end of 2018. Besides the moms' start-up booths, there were also booths for children to bring along their toys from home to sell at the market. Children could learn to hold the right view on money by going through this selling process, Wong believes.
Last year, the organization held a roundtable with guests from different sectors invited to attend. From government and corporate policies to the social and private sectors, guests were invited to provide input on the promotion of family-friendly policies and to discuss the issues and challenges of building family-friendly workplaces in Hong Kong.
Promoting Flexible Working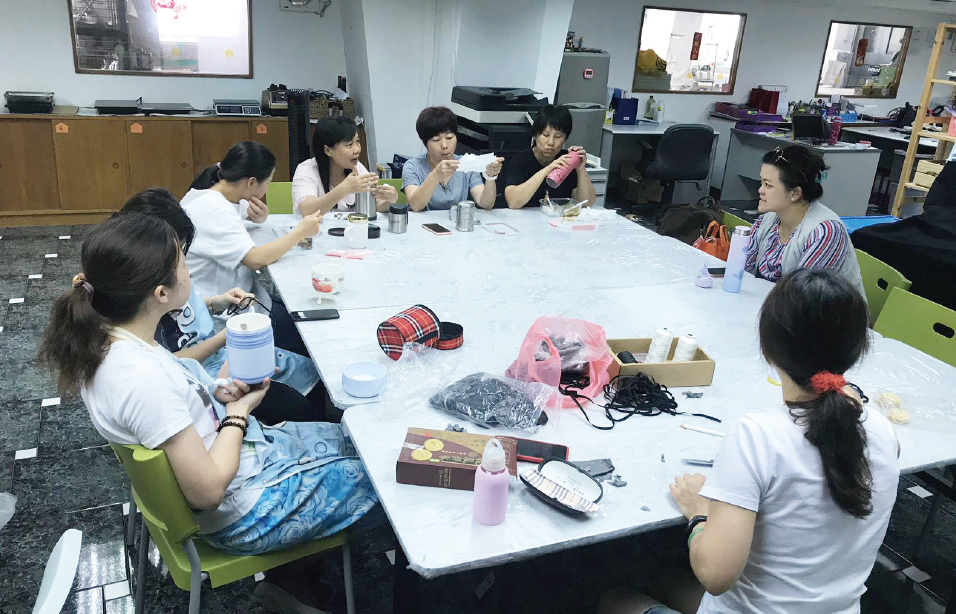 Wong added that the organization has always taken family-friendly issues very seriously and that it has been actively lobbying businesses to adopt family-friendly employment measures to make it easier for women on maternity leave to return to work and balance their jobs with their family lives.
She believes the social movement that began in mid-2019 and the recent coronavirus outbreak have both had an impact on traditional working hours, and that Hong Kongers are definitely coming to appreciate the importance of flexible working. When you take a step back and look at the situation, adds Wong, then even if one encounters bad traffic, weather or other problems, it is the business that will suffer if there are not enough flexible working measures in place.
Setting an example for children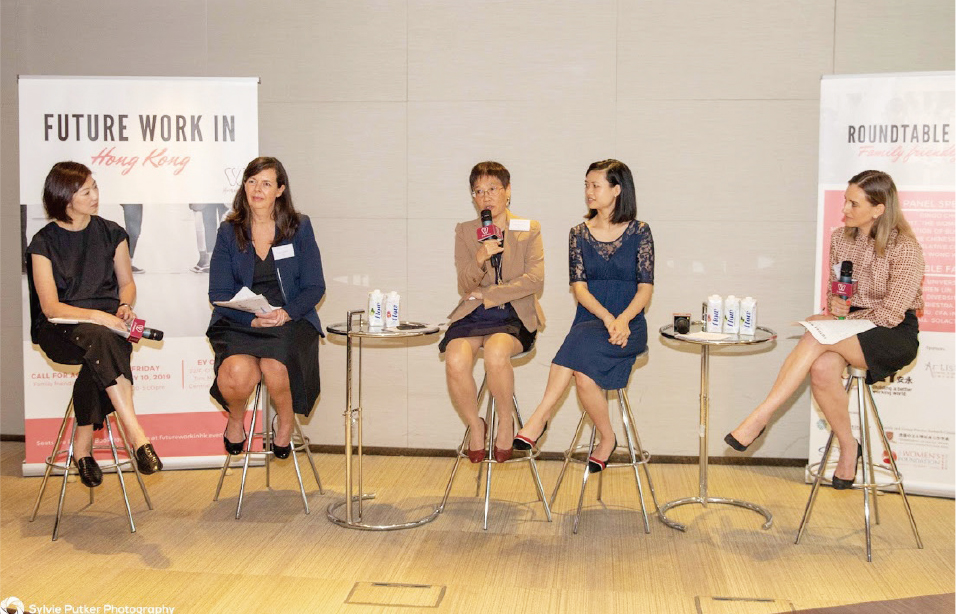 Drawing on her own experience, Wong saw that women are strong enough to both take care of their families and have a career at the same time, just as she was able to transform herself from a strong career woman into a full-time mom and then into a momtrepreneur.
She is convinced that when a mom starts her own business, it is good for the kids at home as well. By watching their mom go through the process of starting a business and even taking part themselves in entrepreneurial work, they are afforded a new perspective.
---
---