Hong Kong Scenic Sensations
At today's prices, single-lens reflex (SLR) cameras have found a place in ordinary households. Many amateur photographers head for the countryside taking pictures in their leisure. Some even pick far-flung locations like Po Toi to capture vistas hard to find in urban Hong Kong. As the trend catches on, many amateur photographers have matured into professionals. One of the numerous examples is young photographer Francis So.
The Hong Kong youngster who attracted attention in Portugal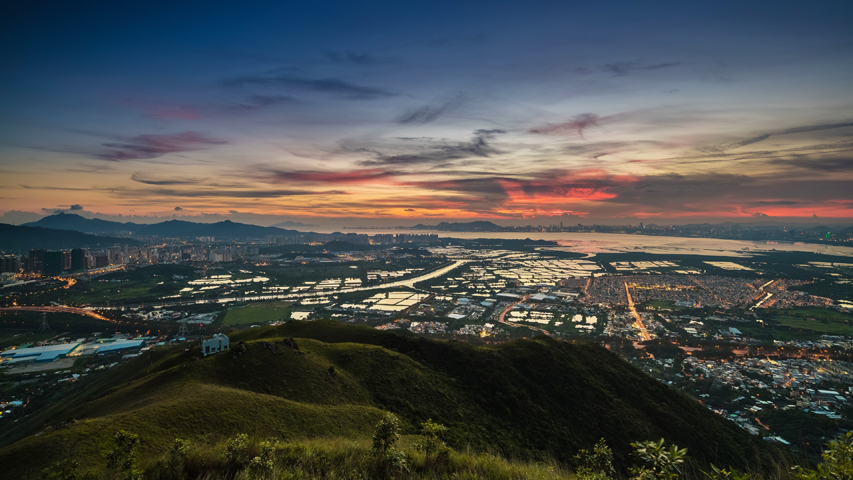 So swept four awards at Portugal's Finisterra Arrabida Film Art and Tourism Festival last year with his time-lapse clip Seen By My Eyes, Hong Kong. Commenting on this clip which made a splash, So says he is thrilled to win the top prize in the mountain tourism category because it proves that Hong Kong has stunning uplands that compare favourably with those in other places of the world.
This clip has been viewed 420,000 times since So uploaded it to YouTube last August and public response has been phenomenal. He says when he is not shooting for work, he prefers not to carry so much gear. "I can just set off with an SLR (camera)," he said.
Nature photographer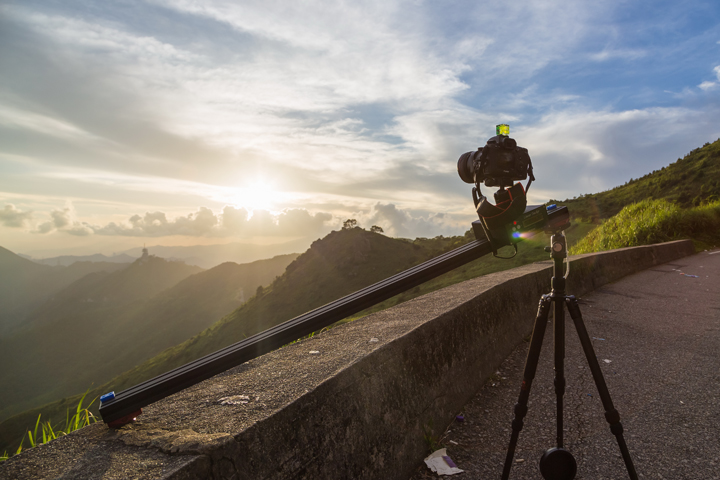 So describes nature as both a source of inspiration and place to relax for photographers. However, he adds that photographers do not always get results, and the success of a landscape clip very much depends on weather. It is not uncommon to make a fruitless trip yet if you settle for less, you will never get the intended result and all the hard work will be in vain. The Victoria Harbour time-lapse clip he uploaded in April, for example, is the outcome of a long and patient wait that started in February.
When shooting landscapes in the uplands, besides making the usual preparations, photographers should also take cues from weather information. Photographing is never easy, and shooting time-lapse clips is always the fruit of endurance and sweat. According to So, as a general rule, a 20-minute day-time clip is condensed into 15 seconds; while a 1-hour sunrise or sunset clip can be edited into 20-30 seconds. A clip of starry night sky 3 or 4 hours in length will only last 20 seconds after editing.
Making films with photographs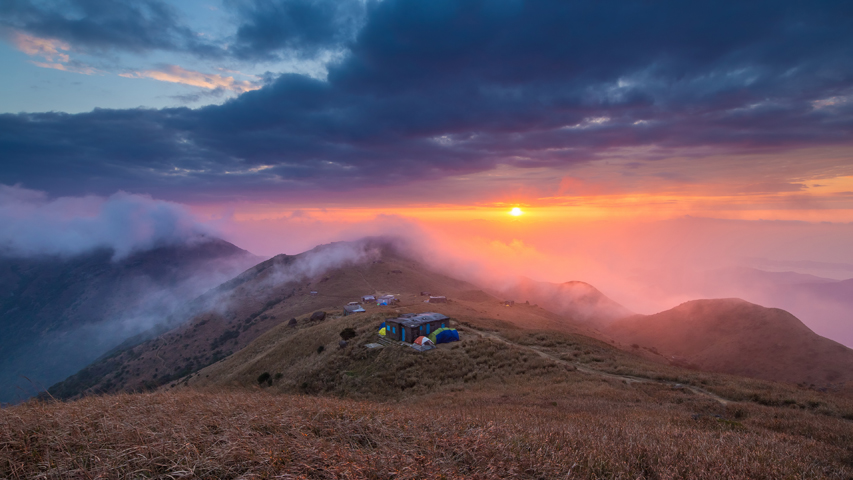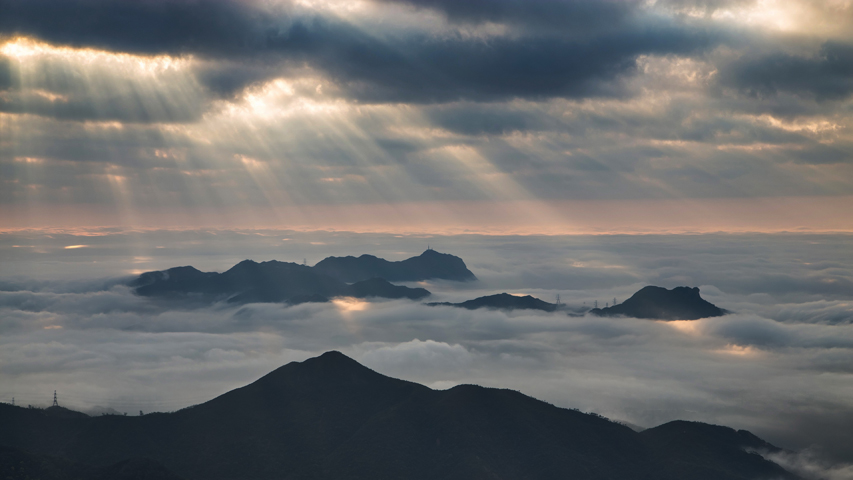 Formerly a designer, So was exposed to photography in his school days but he did not join the profession until he won the awards last year. Time-lapse clips are now becoming known in Hong Kong but his time-lapse clip projects are mostly commissioned by directors of overseas commercials. However, he points out that in the long run his company cannot rely on these jobs so they are getting into VR 360° photography, something that he enjoys very much personally.
So recalls that he has always enjoyed shooting films. He studied digital media and after starting a career he occasionally went out to take photographs. "Time-lapse film is a technique that makes films with photographs. The edited pictures are extremely dynamic. I find it really interesting." He believes that this new form of photography can give the audience new visual impacts.
Heavenly scenery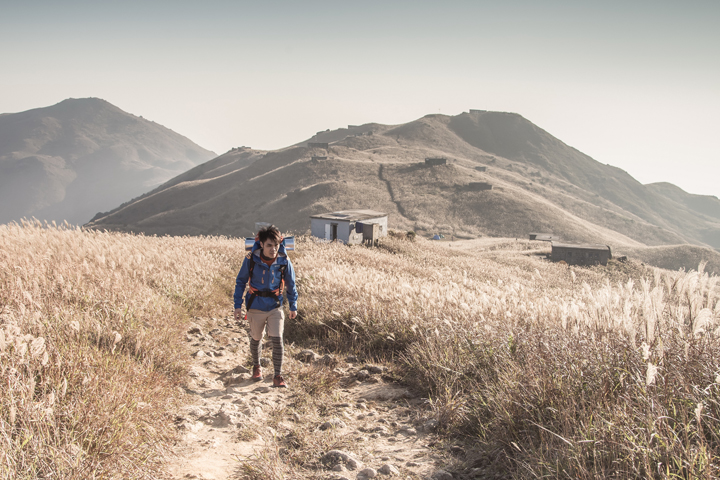 So says Hong Kong has many breathtaking landscapes which measure up to scenic attractions overseas. He points out that Hong Kong countryside supports a wide range of activities, such as kite flying, barbeque, camping or even hang-gliding. He was commissioned to shoot time-lapse films in Portugal, Switzerland and Australia. With little light pollution, the starry night sky is absolutely stunning in these places. However, he says here in Hong Kong you can capture galaxies in Tap Mun too.
A young artist, So has great career prospects in photography. His award-winning works portray Hong Kong as a paradise full of natural grandeur. Nevertheless, he laments that such beauty is often overlooked. "Life is all about making a living. In the end we have to face this harsh reality."
---
---